Tyler Jorgensen, General Manager
As General Manager of River City Flooring, Tyler oversees all aspects of the business's operations. He searches for the best factories to produce our products and arranges production and shipping to ensure we have the products on hand. Tyler also works closely with our customers and oversees installation projects.
Tyler has made a career in managing construction related businesses. This experience shows in his attention to detail on each project and his communication with each customer.
Most importantly, Tyler is a family man. He married his wife, Michelle, in 2006 and has three daughters. Aside from spending time with his family, he enjoys mountain biking, woodworking, and reading.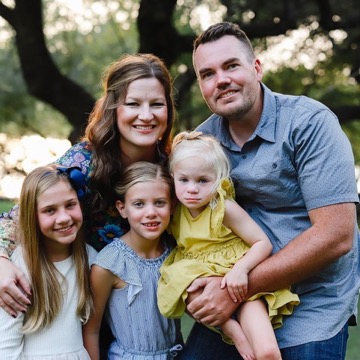 River City Flooring Team: